I've always loved dogs, and always will. I grew up in a pet-loving family that included cats, rabbits, and a wonderful Collie mix named Suzie Dog, whom my beautiful brothers and I adored. Then there was Bianca. Howard and I loved this wonderful girl completely and were devastated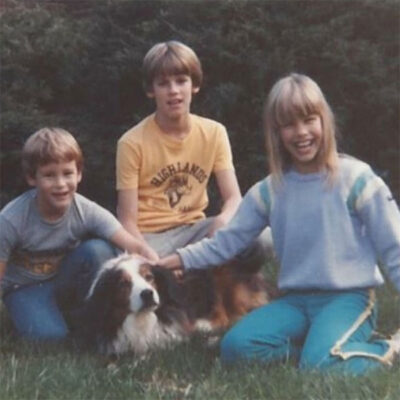 when she died in 2012. Our love for her led me to intensify my rescue work and to dream Bianca's Furry Friends Adoption Center into being. She is my muse and inspiration. I love this photo of the three of us on the red carpet.
I expect that someday I'll have another doggy in my home, but for now I'm very happy to encourage responsible pet people to consider adopting dogs like Drake, Al, Ruby, Dune, and Esme, each deserving of love, companionship, and to be the Dog Star, like Sirius, in some lucky family's life.
And here's a reminder: More often than not, cats and dogs can be best buddies. In fact, for my adopters who have introduced a new kitten to a resident dog who has known or been around cats, it has it has always worked out beautifully. Two of my favorites are Marble, who was adopted as a kitten in 2018 (pictured below left with her pooch pal) and one of the divine marshmallow kittens, Coco Marshmallow, with her 70-pound Pittie brother, Hooch. If only everyone on the planet could get along this well.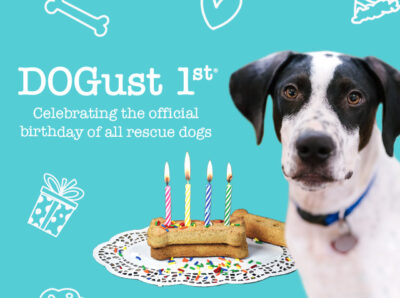 And don't forget to celebrate National Mutt Day on July 31, and the very next day, get out the paper hats and ice cream to mark DOGust 1st, introduced by Animal League America in 2014 as the universal birthday for all shelter dogs.
xo
Beth
P.S. If you're wondering how I met darling Drake, it was during a photo shoot for North Shore Animal League America's 2023 Calendar. (I cannot believe we are already more than halfway through 2022!) I was thrilled to spend time with some of the most wonderful dogs and cats in the world, including a few familiar faces like my recent tuxedo nuggets and gorgeous Mama Stella Marshmallow — and all for such a great cause! Net proceeds from the sale of this calendar will support the work at NSALA for years to come. I promise to keep you posted about how to order yours as soon as details are available.